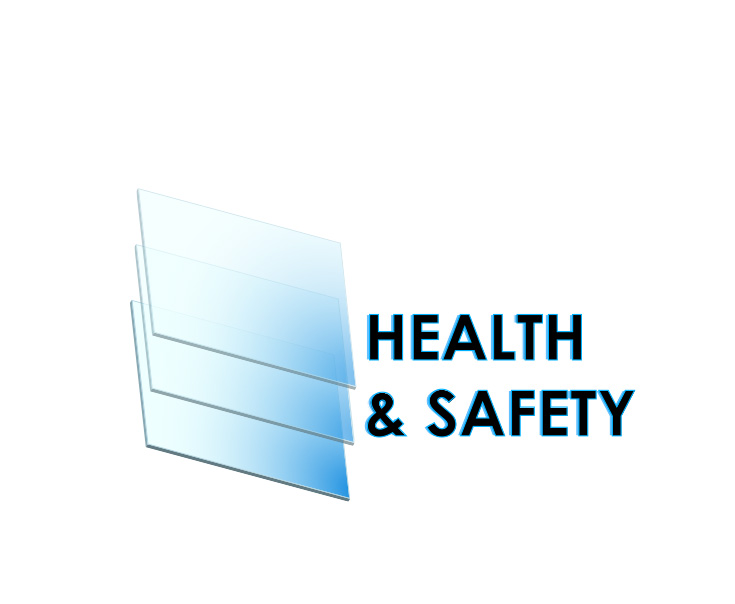 We work to a set of Health and Safety standards and recommended procedures from major glazing product providers. Our installation technicians work to OE procedures and will adhere to any unique Health and Safety procedures whilst working on your premises. We can provide method statements and conduct a full risk assessment for your records before we commence working as a sub-contractor to your business. As you would expect, our teams are equipped with high quality Personal Protective Equipment, Tools and Equipment. Upon completion of any work, information will be left with the customer to show what products have been used to what standard and in addition a Safe Drive Away Time (SDAT) will be given.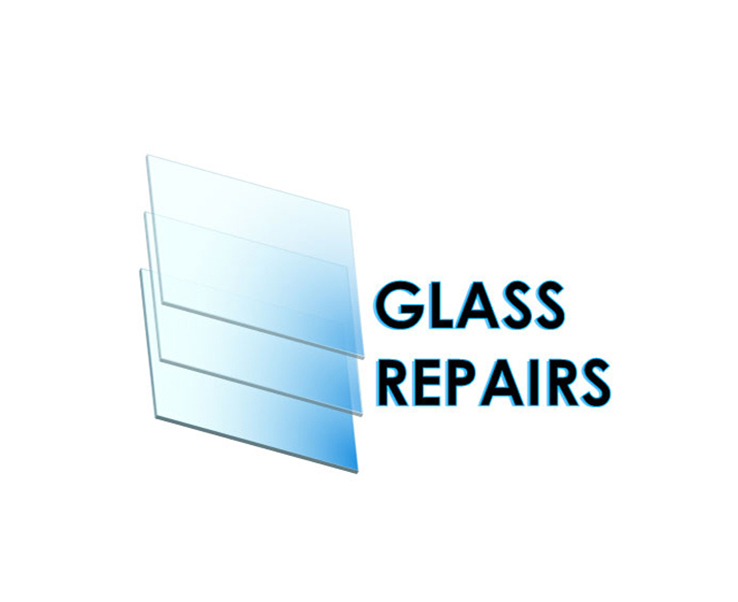 |We are industry leaders in all aspects of glass repair. We operate a repair first policy on all windscreen replacement requests. If the windscreen has been damaged by a stone chip, all of our technicians carry chip repair kits and will always offer to repair first before replacing. For misted double glazed side bays, we have an in house fabrications department who can refurbish double glazed units. Often as part of a complete vehicle refurbishment program, our customers have taken advantage of a lower cost of refurbished units. Contact us today to discuss the options.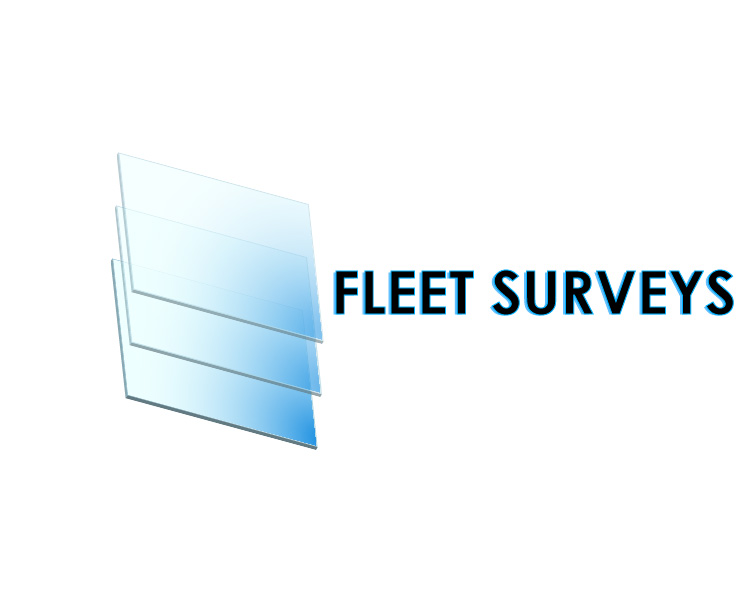 As part of our commitment to our customers, we are able to regularly carry out fleet surveys and glass condition inspections. Using the information from the survey, we are able to keep the most exhaustive vehicle glass database in Europe. The surveys will highlight any unique glazing configurations specific to the customer or the vehicle as well as ensuring we record the correct tint. This information is a vital aid to assist in the correct identification of glass at the first call.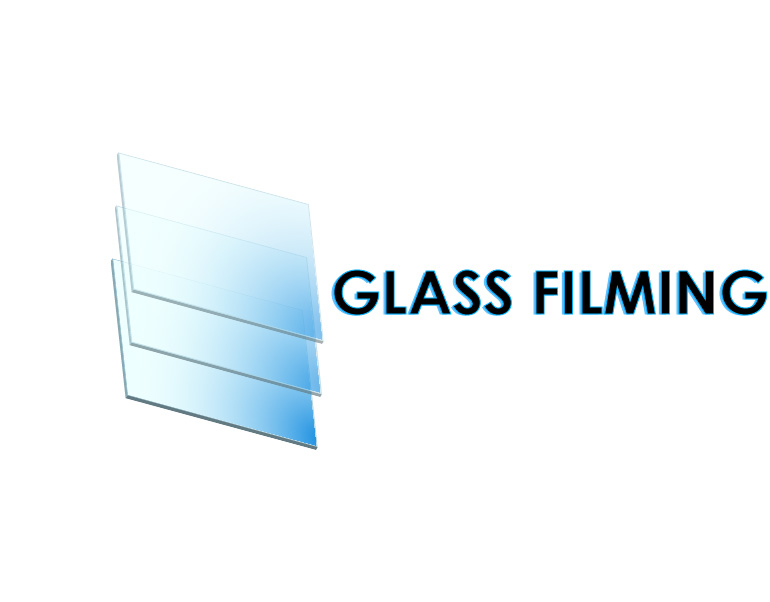 Another company in the PSV Glass group of companies is iGP (Intelligent Glass Protection). iGP is the market leader in providing glass graffiti/etching removal solutions throughout the transport industry. iGP's easy-to-use, affordable, anti-graffiti film gives you an advantage over a potential vandal attack. Regardless of the type of graffiti/etching on the glass, iGP films will effectively restore your vehicle's ambience scoring with transport authorities and passengers alike. Similar to iGP security film products, Graffiti Guard is an optically clear, sacrificial window film that is applied to the inner glass face. iGP's anti-graffiti film protects against deliberate abrasive scarring, instrument scratching and hydrofluoric acid etching. As such, Coach Glazing Services can provide vehicle glass pre-filmed with any of the iGP products.