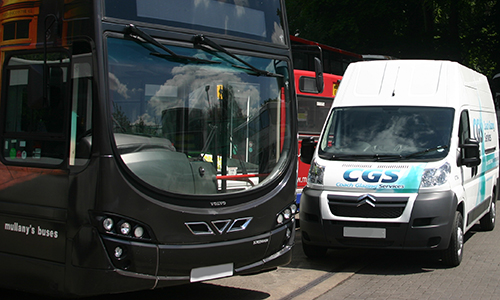 With modern Bus design evolving and becoming more complex, our installation teams constantly evolve and update their training programs to accommodate our customers' needs with the guidance from vehicle O.E.M's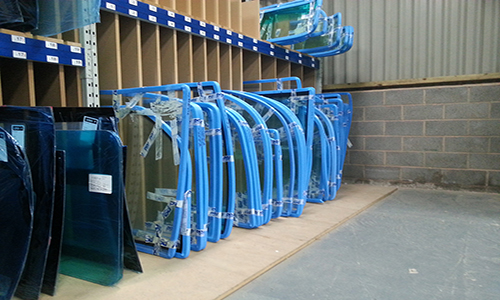 Our stock is always secured and protected by screen edge protection as well as scratch protection film. The same protection is used for transportation of the glass ready for installation.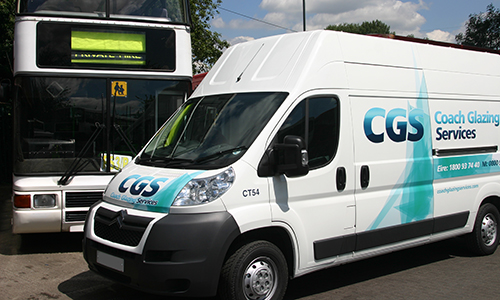 Regardless of vehicle age, we have the expertise to carry out the appropriate works. When the vehicle age exceeds OE parts coverage, our fabrications department can also fabricate glass to specific templates.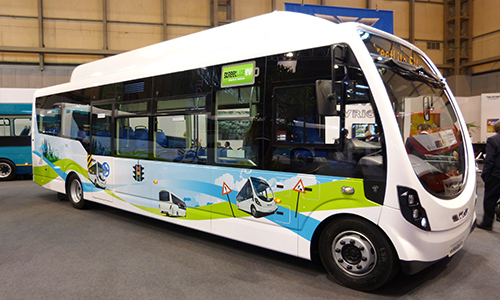 When our customers invest in new vehicles, they can take comfort that meeting our customers' expectations when it comes to providing service reliability and clarity in aftermarket support is of paramount importance to us. Vehicle Builders have chosen Coach Glazing Services to take care of their full glazing aftermarket support requirements.