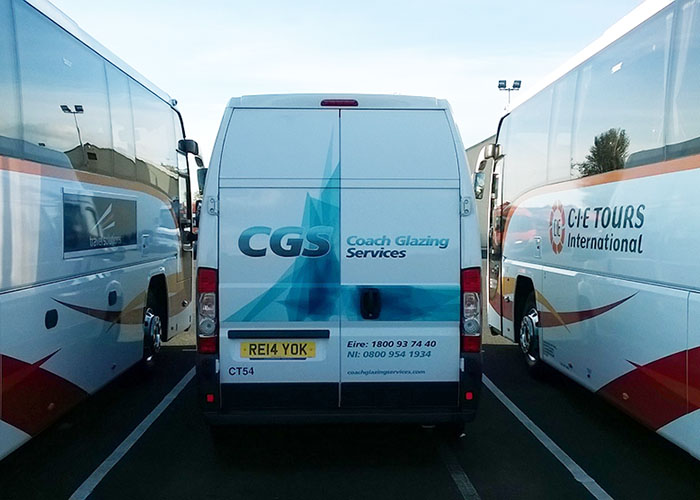 Coach Glazing
As our name suggests, Coach Glazing Services are the absolute specialists when it comes to Coach Fleet Glazing. With the latest generation of Coaches being built to incredibly high specifications, often featuring oversized windscreens and panoramic glazing configurations, the need for teams of specialist, experienced installers to carry out repair and rectification works on these vehicles is ever paramount. Our level of experience covers new build coaches as well as unique or vintage vehicles.
Our Coach Glazing Services
Windscreen Replacement
Side Window Replacement
Windscreen Repair
Door Glass Replacement
Roof Light Replacement
Emergency Window Replacement
All Glazing Removal and Reinstallation
Glazing refurbishment projects
Glass Repair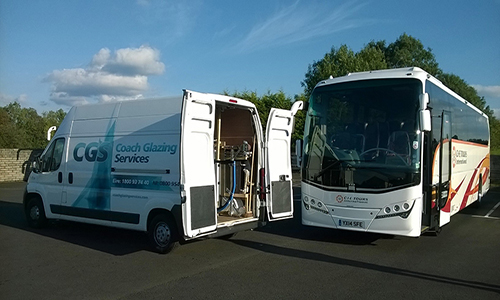 All of our vans are purpose built and equipped with suitable tools and equipment for every job. We are always flexible and equipped for any eventuality. We are able to carry out repairs and replacements in most locations.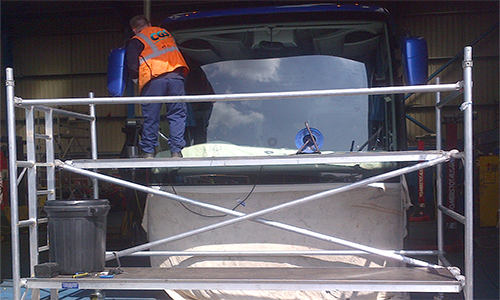 When ordering replacement screens or side glazing our team will advise whether the glass being installed will require bonding, gasket and/or replacement trims. We will supply everything necessary to complete the works to OEM specification.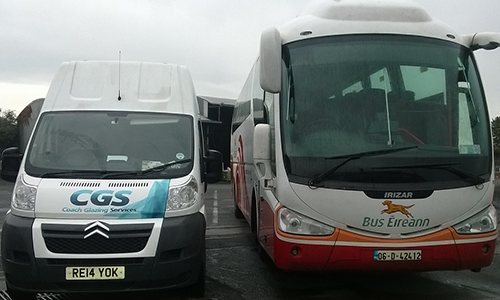 We support customers with fleets of all sizes and offer the same unrivalled professional service to all of our customers whatever the need.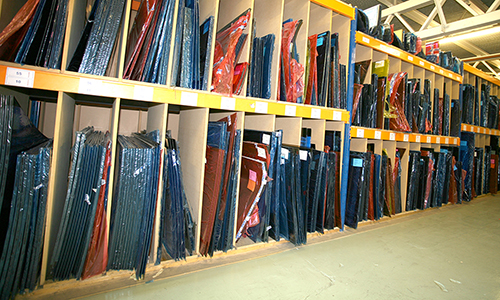 We stock over 7,000 unique coach glass' which are available for immediate delivery or installation across Ireland along with over 50,000 product lines held in group stock to cover every eventuality.